Select Campus of Interest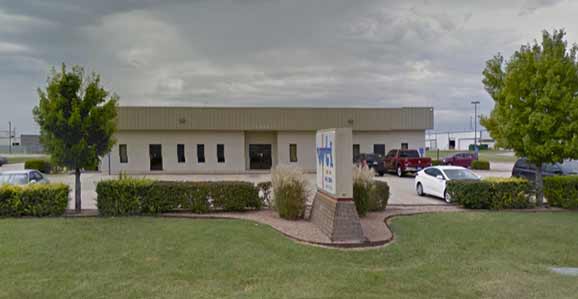 Wichita Main Campus
Medical Billing and Coding Training in Wichita
Careers in Medical Billing & Coding are booming! WTI's Wichita campus provides the necessary skills to get hired as a medical billing and coding specialist! Enroll Today!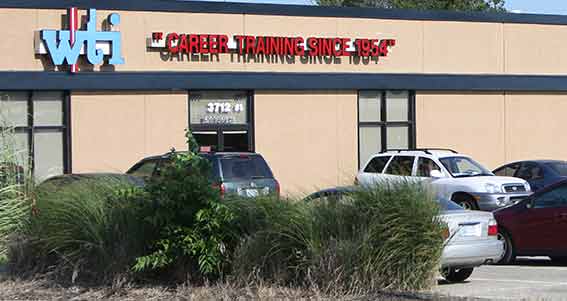 Topeka Campus
Medical Billing and Coding in Topeka
WTI's Topeka campus also offers career training in medical coding and billing! Complete your Medical Billing and Coding Specialist program from WTI and be prepared for a new career! Request more info now!